Who is Apocalypse Cow?
Songwriters/composers who eat, sleep and breathe music
We can create custom music for you or we have a catalog (already full of meta tags). Tell us the mood and style you have in mind and we'll get you what you need.
We run a recording studio giving us a vantage point to the immediate trends that
are happening right now and access to a vast pool of talented musicians to keep
our music fresh and authentic.
Our fast turnaround gives you one less thing to worry about.
What do you need? Score, song score or source music?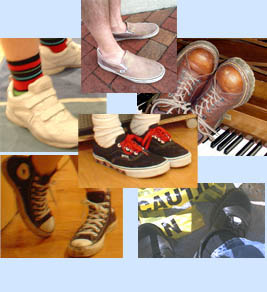 Read about the history of our current in-house songwriters.

Greg Simpson

Mike

Troy Sterling

A list of some of our placements: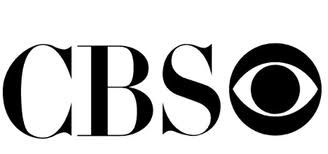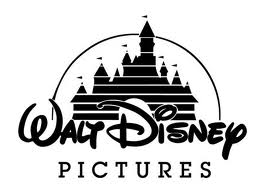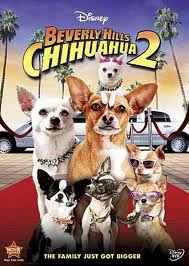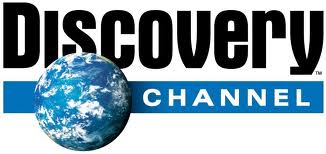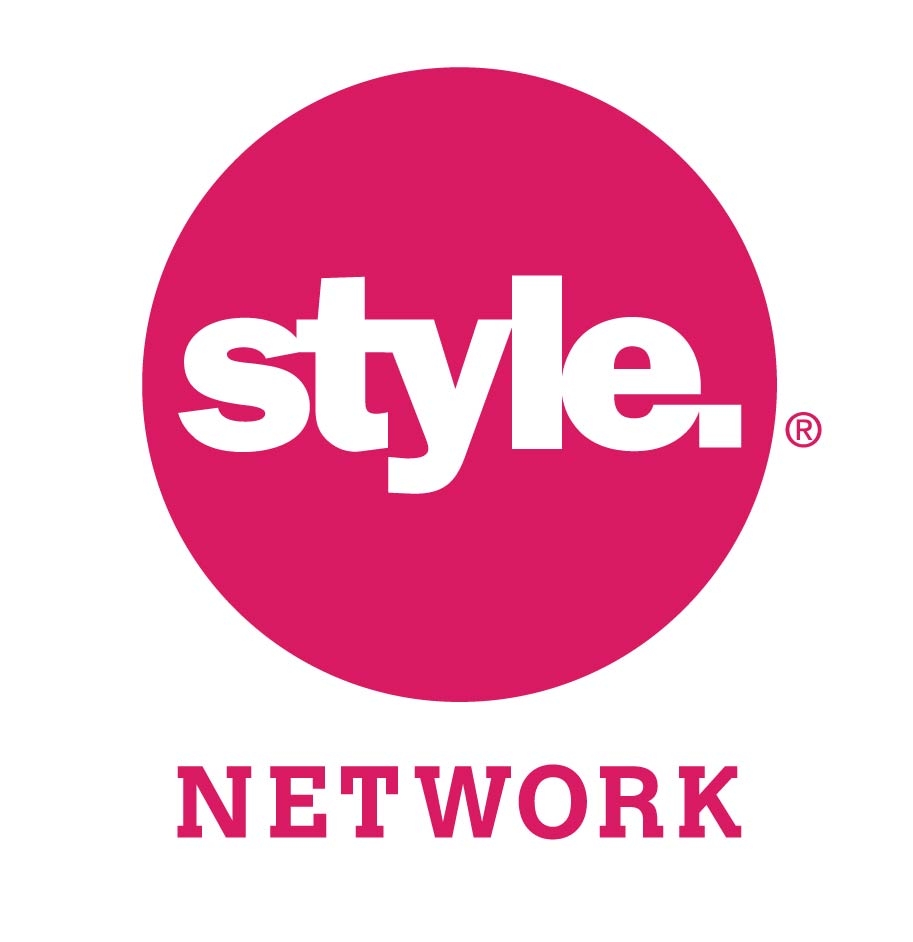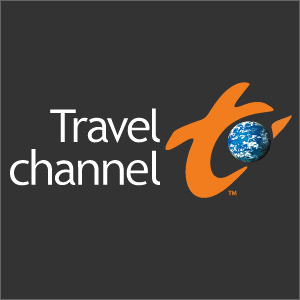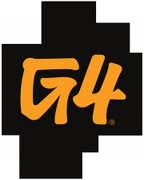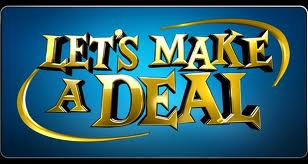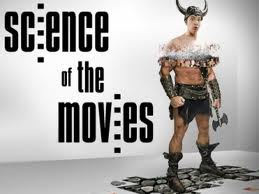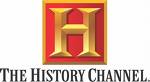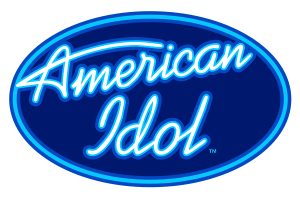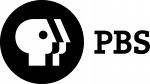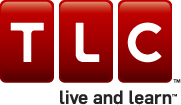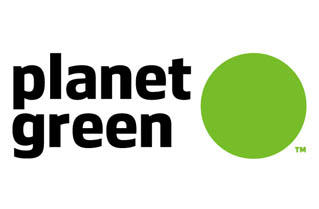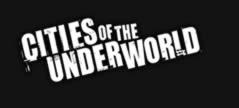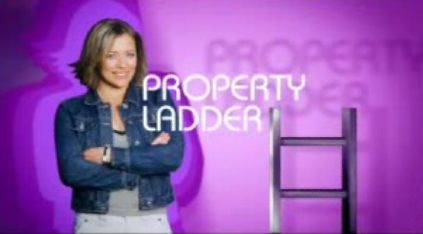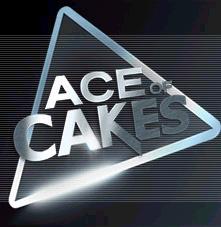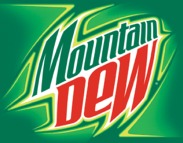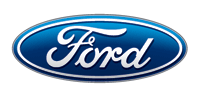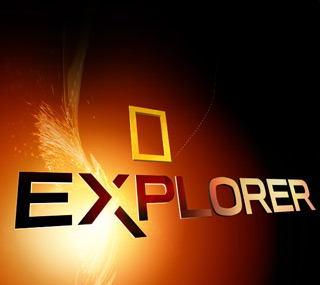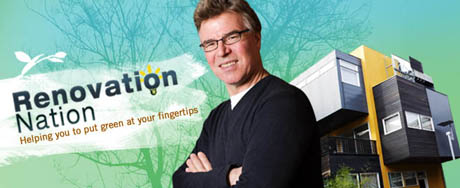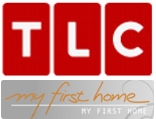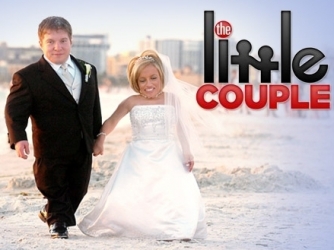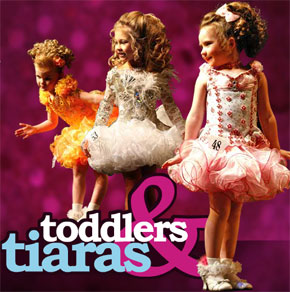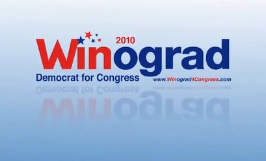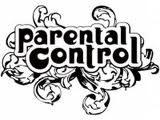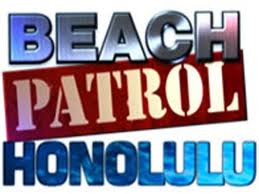 FILM CREDITS